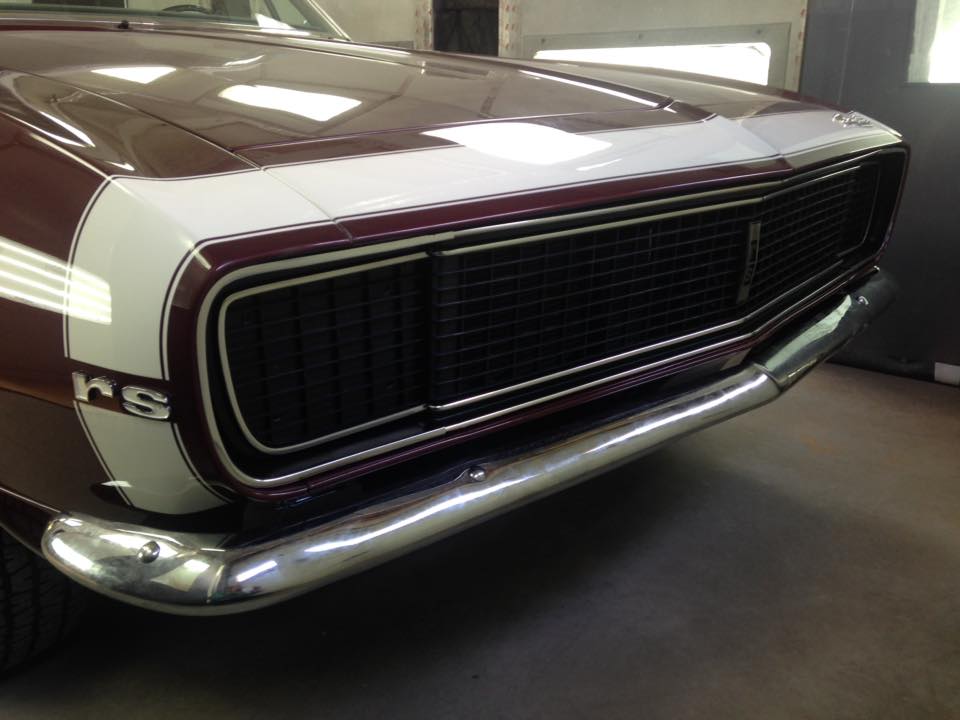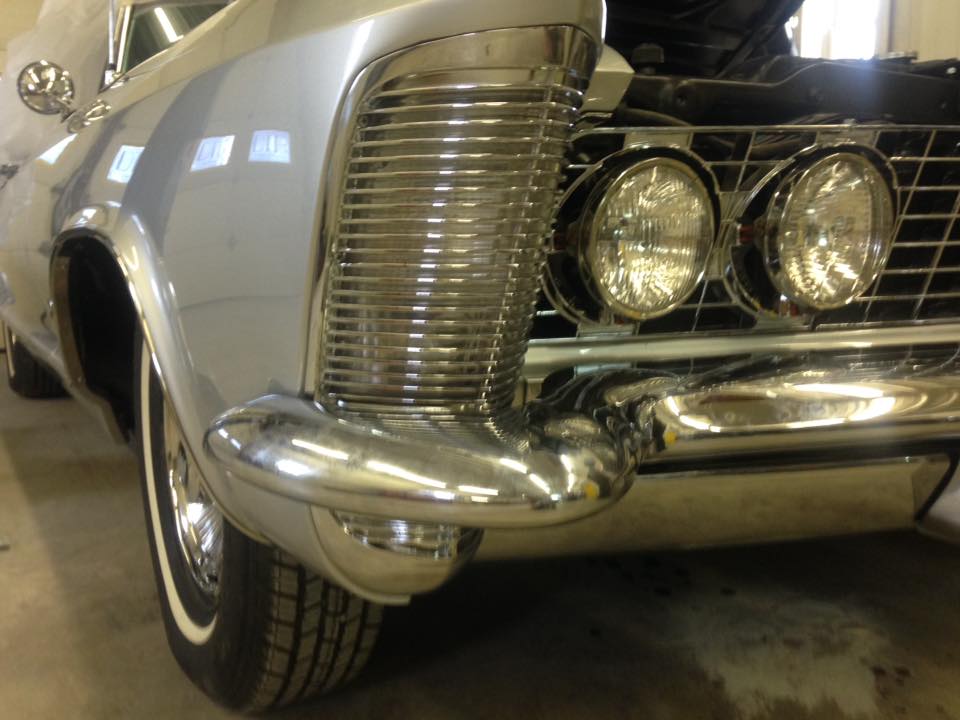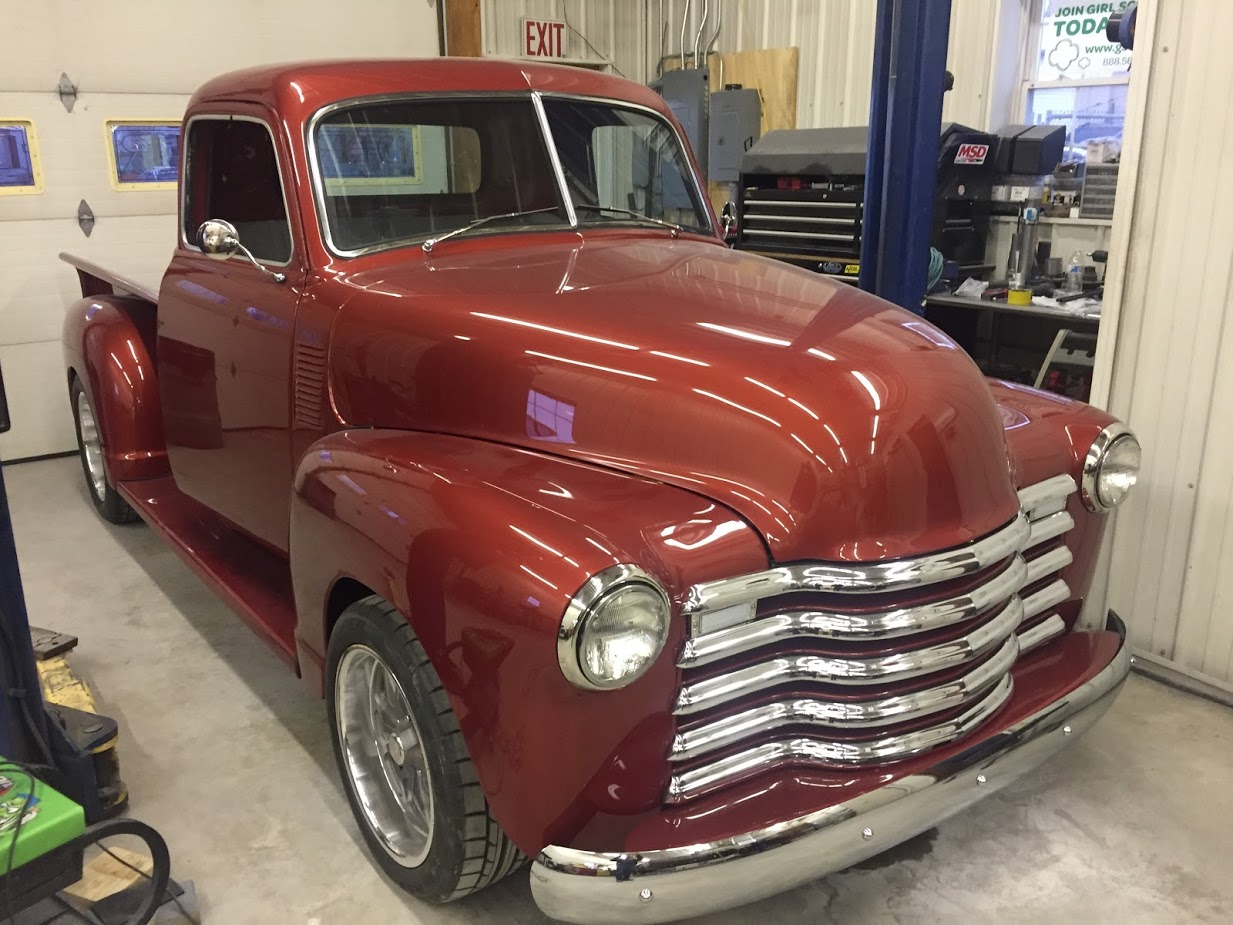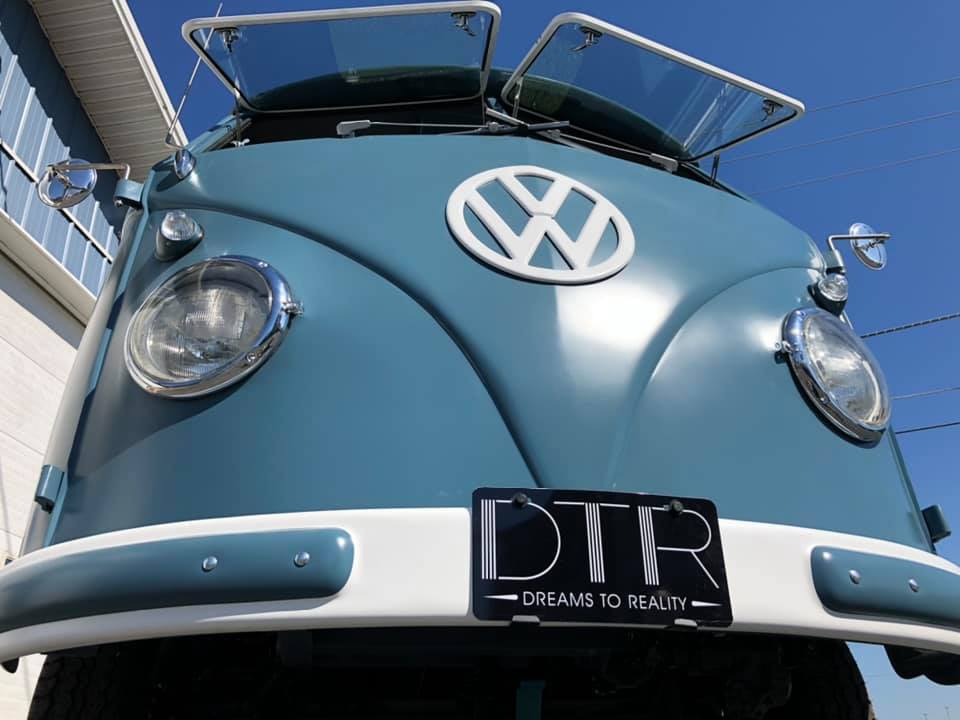 102842660_2597095833886673_416133832212134541_n
Thank you for your interest in DTR Automotive. 
Check out our facebook to stay up-to-date on our current projects!
                                          [fts_facebook type=page id=1730562057206726 access_token=EAAP9hArvboQBAEI6JfAsEm6deD0IsBn8u5rZA0PvwuWEWG4X6nTdTvwc7Q7xgEimfjHO2DveHR3nUzzcjAPdLbBEZAAoILY2dLDjMbOitUjjr2TM8GPqAJLBbbKad7a3MNrw5CXKKXBgeFsqvoHXx2t6CtlvU0X5kNeUVC0lO3y53fwlQz posts=6 description=yes posts_displayed=page_only images_align=left]
We love our customers and welcome your feedback and suggestions. Use our Contact Us page to tell us what we're doing right or what we can improve on.